Many of you know my family and I for our travels around many destinations in Ontario and even farther away. Some of you know we live in Toronto, Ontario. Some of you did not and that's okay because you're going to hear all about it now. We are living in Toronto with kids.
Toronto is Canada's self professed economic engine of the country. It's the capital of the most populous province in the country and we think that everything revolves around us. I mean really, we have the smartest folk here, right? We are the base and hub for all the top educational institutes, industry and transportation. Not to mention we have the best sports teams here! If you haven't been to a Toronto Wolfpack rugby game yet, what are you doing?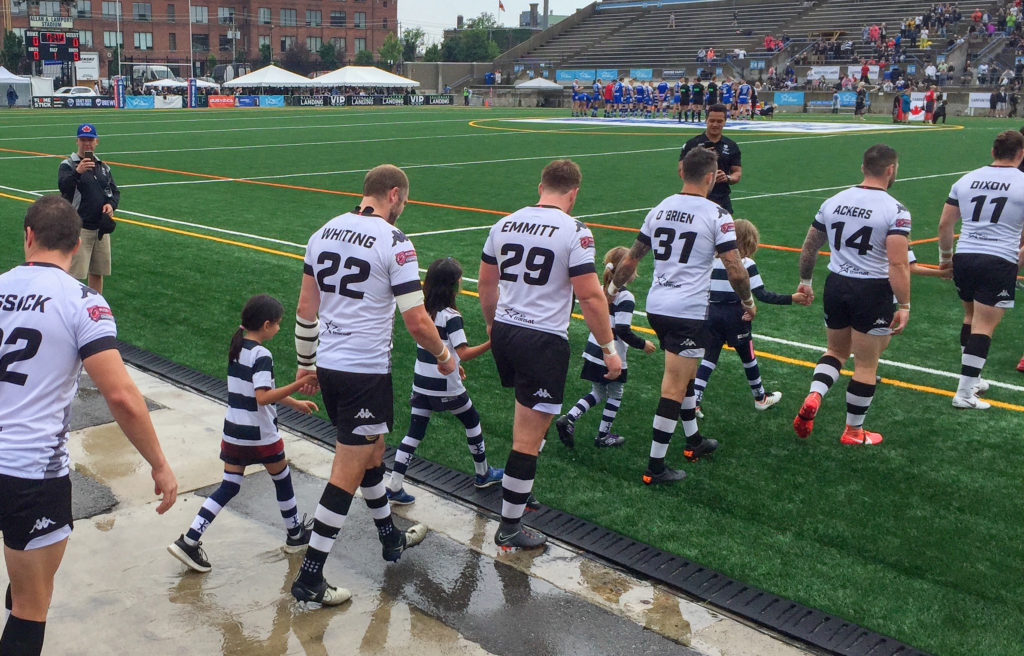 Toronto Girl To the Core
I was born in Toronto and spent my infant years being pushed around in a pram on the boardwalk in the east end. Due to the nature of my father's career, we were transferred around the province of Ontario quite a few times in my youth. I always had one mission: get back to Toronto. And I did. Right after high school, I packed up the U-haul with a friend and we took off west on the 401. I was heading back to Toronto for school.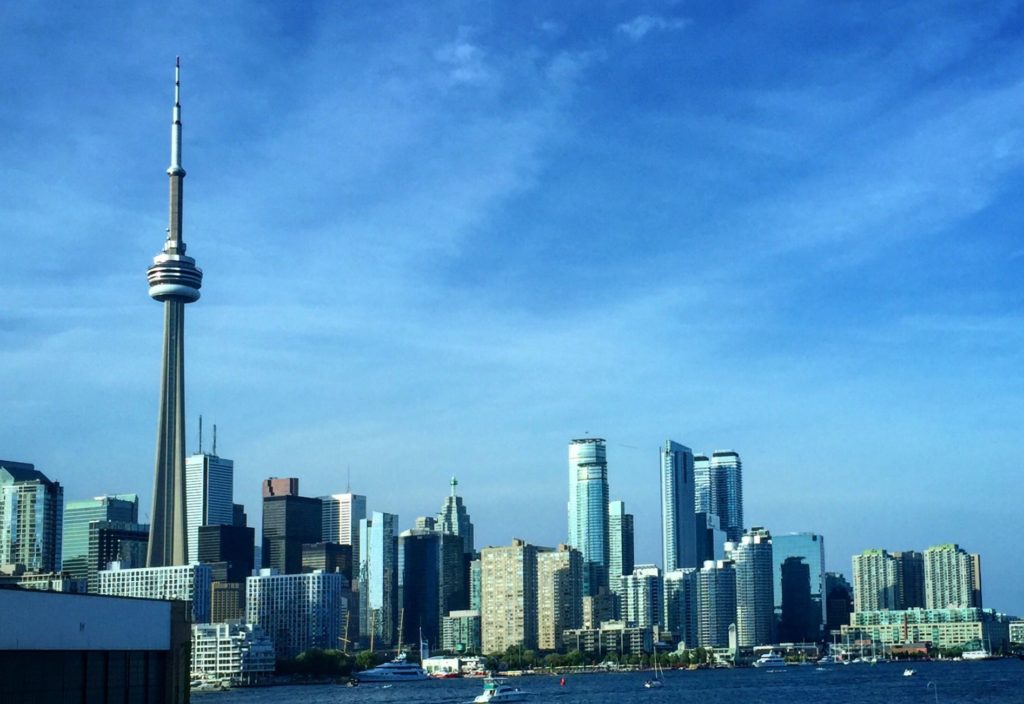 It's been 20 years since my triumphant return to Hogtown. Oh gawd, I'm really dating myself by not using "The 6ix" or "T-Dot", aren't I? My children were born in the same hospital I was born in. While I have flirted with leaving a couple times, I even bought a house in the suburbs and wanted to raise my children out there thinking it was the better option, I always end back up here. Toronto is my better option, especially in the neighbourhood and complex I currently live in.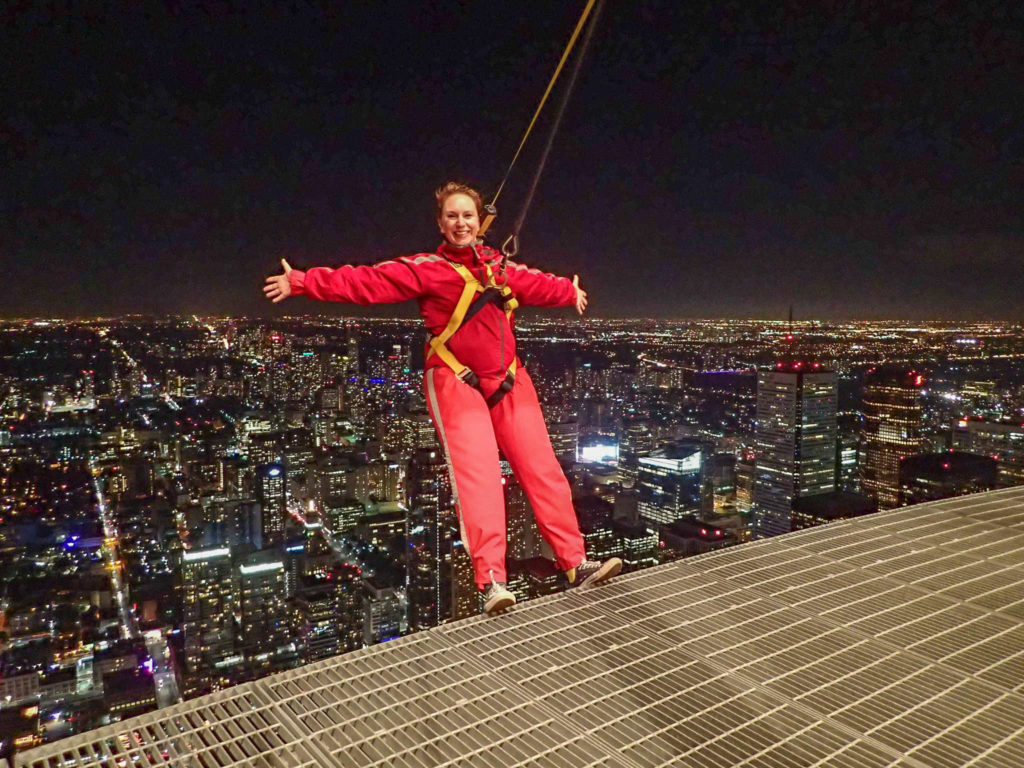 Living In Toronto With Kids
Our condo townhouse is pretty awesome for Toronto living. I made the best decision for me by buying into the Toronto real estate market in more than a decade ago—actually my parents made me do it. That is a story for another day, but my family benefits from that decision now.
We enjoy our two generous sized bedrooms plus a loft. The kids currently share a bedroom. When they are ready to have their own separate spaces, the loft is ready for my son. The living room and dining room are open concept and the kitchen is right by the front door. I never thought I'd like to walk into my home and it be a kitchen, but it's handy for disposing of our compost, recycling and garbage.
I even work from home, because commuter life takes away from my time with my children. When I log out for the day, we love to roam around. We have a great pedestrian lifestyle here. In a city with millions of people, everywhere we want or need to go is a quick streetcar or subway ride away. Part of the allure of living in Toronto means that within minutes I am eating some of the best cuisine from around the world because it's within a 15 minute walk or transit ride from my front door. And my kids have benefited from this! Their palettes are pretty diverse.
Having a family means needing to have access to green space and amazing amenities in the immediate area to keep the kids occupied. Rain and well let's face it, deep freeze (hello Canada!) days mean time spent will generally be spent indoors. We're not cooped up in our place though! We have a gym, a library with a children's section and a movie theatre on our P1 and P2 levels.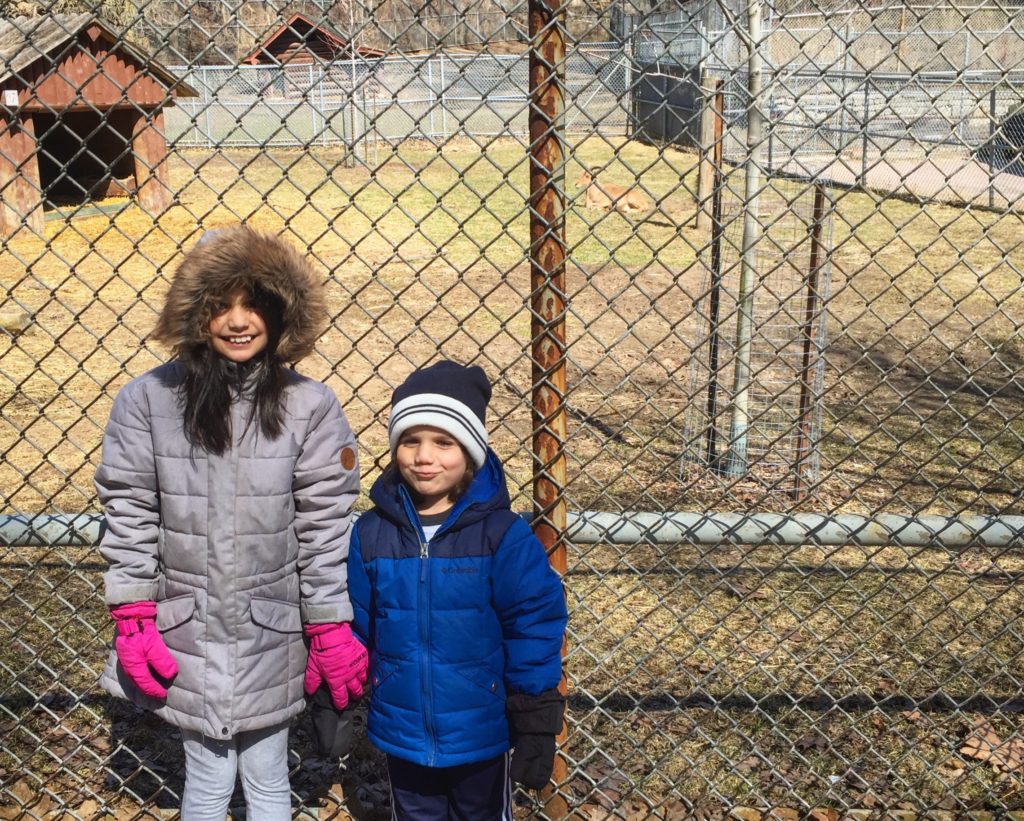 Busy Family Life
Having a career and busy kids with extracurriculars means we don't have a lot of time for landscaping and yard maintenance. I also cannot fathom what life would be like if I had to shovel our front steps and driveway and sidewalk. Not even on the weekend! No way would I want to sacrifice my sleep on a Sunday to get up and clean off a walkway. I am so grateful for our landscapers and yard maintenance staff who take care of all the shovelling, salting and sanding in the winter.
Want to know what Amazing Free Things To See And Do With Your Kids In Toronto? Click here!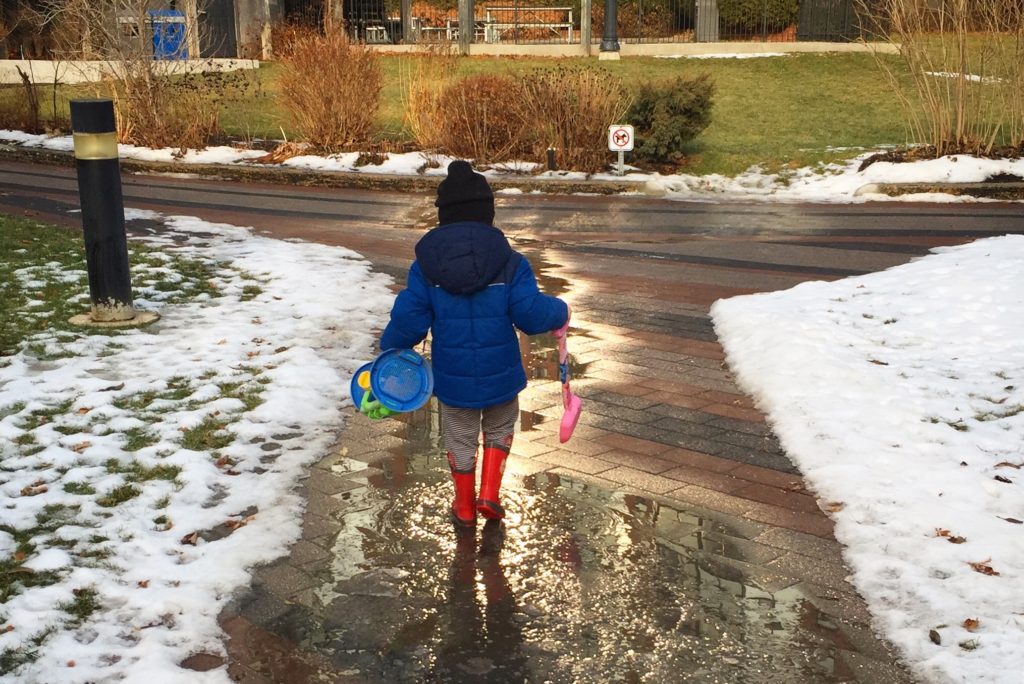 I have neighbours that have bought units in the complex for their parents as well. It's pretty amazing to have such a fantastic community living situation where parents are close by the the children. All of the amenities and conveniences are great for empty nesters and seniors. I can't fathom my parents living in a cookie cutter suburb house and having to shovel their driveway at this point in their lives.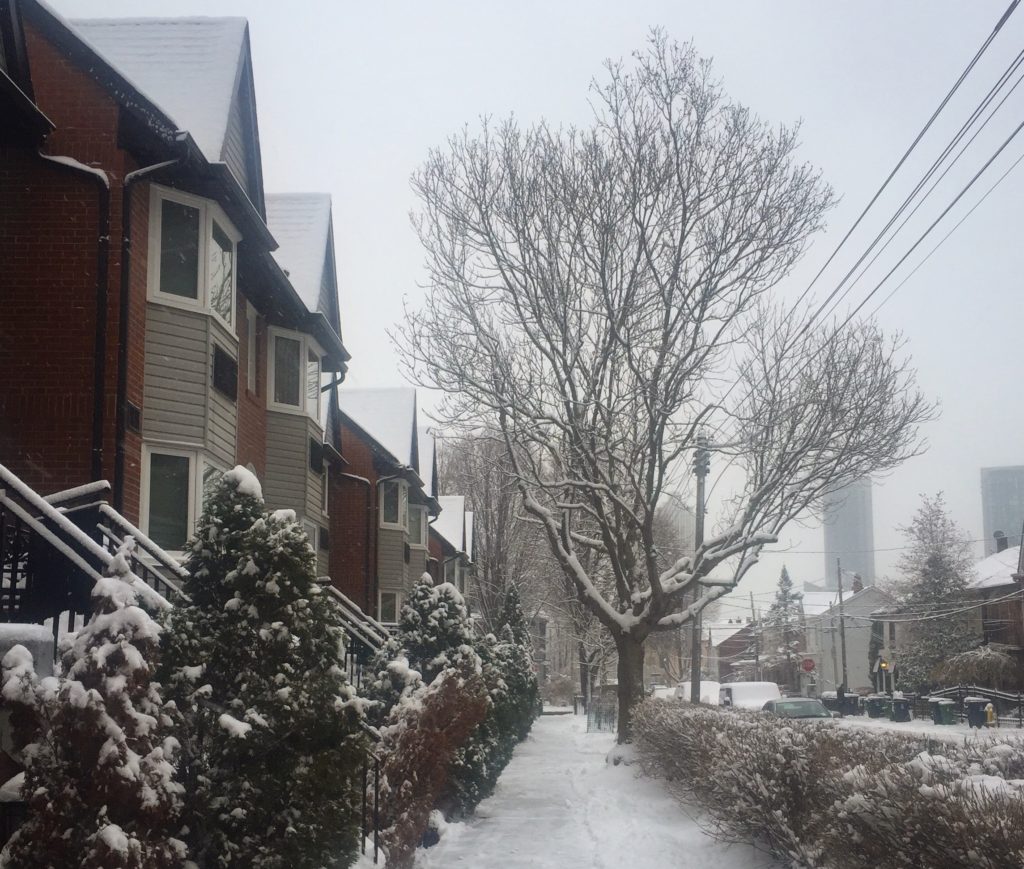 Always Things To Do And See
There is definitely no shortage of things to do with your kids in Toronto! Between our amazing art galleries, museums, shopping malls, Ripley's Aquarium, aquatic centres, amusement parks and Toronto City Parks, we do not get bored. Sometimes, I believe it's fair to say that between multi-cultural festivals, events and school related activities, there is often too much choice and too much to do. That's a pretty good problem to have.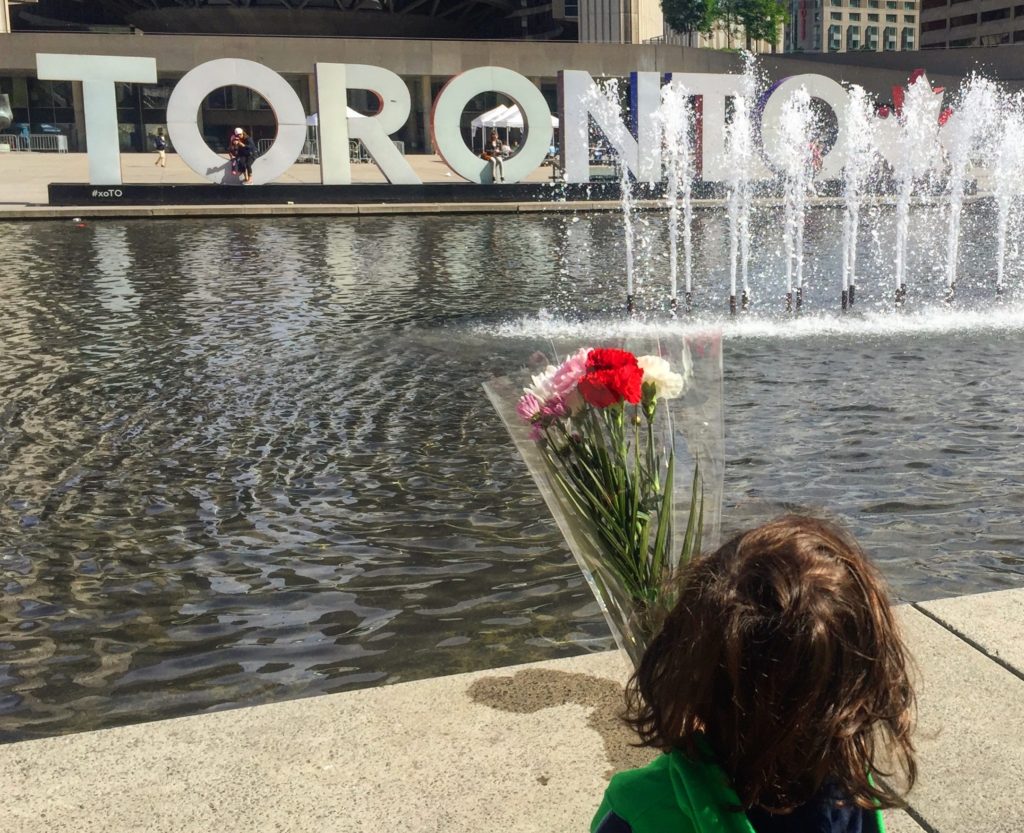 Advice For Families Moving To Toronto
I often get asked for advice from families about moving to Toronto or buying in Toronto. I can understand how the older generation thinks that having a detached house with a picket fence is the way to go, but society has changed. And real estate developers are getting in line with this thinking too. Having family size condo units with two or more bedrooms are really key to for raising children in cities. Amenities in complexes and access to conveniences for growing families is really important as I have mentioned before.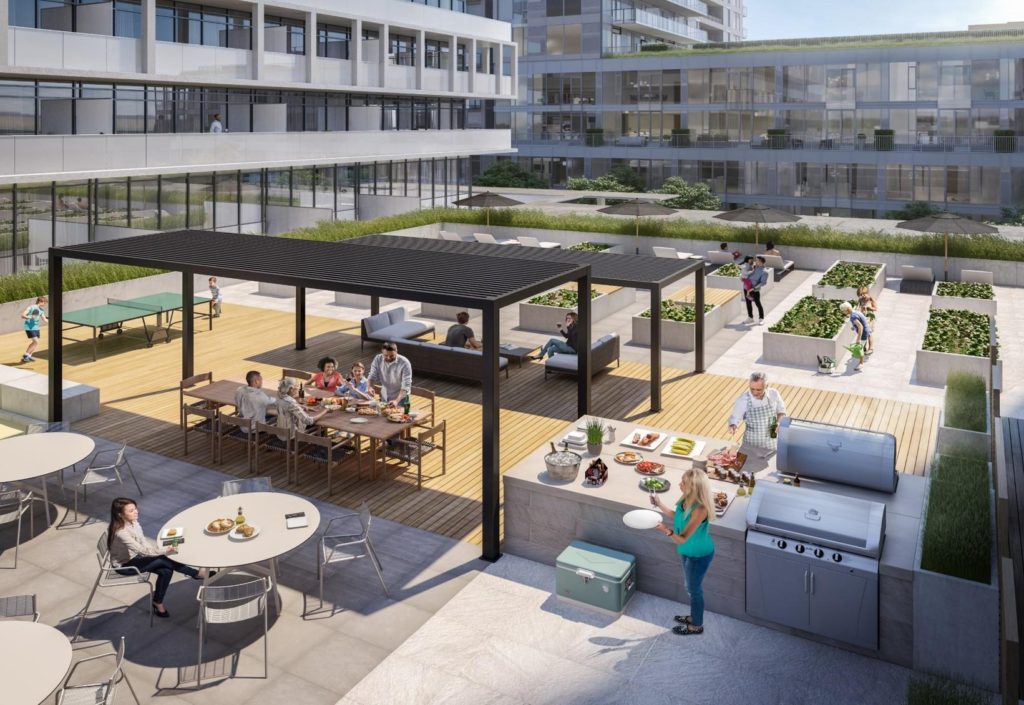 Daniels, a condominium developer is moving forward with creating spaces for growing families to flourish in Toronto. They are moving forward with building new developments with the green space that kids need to run around, play zones, gyms for physical health and fitness for parents, co-working spaces to cut down on commute times and garden plots to help foster that sense of community between residents and neighbours.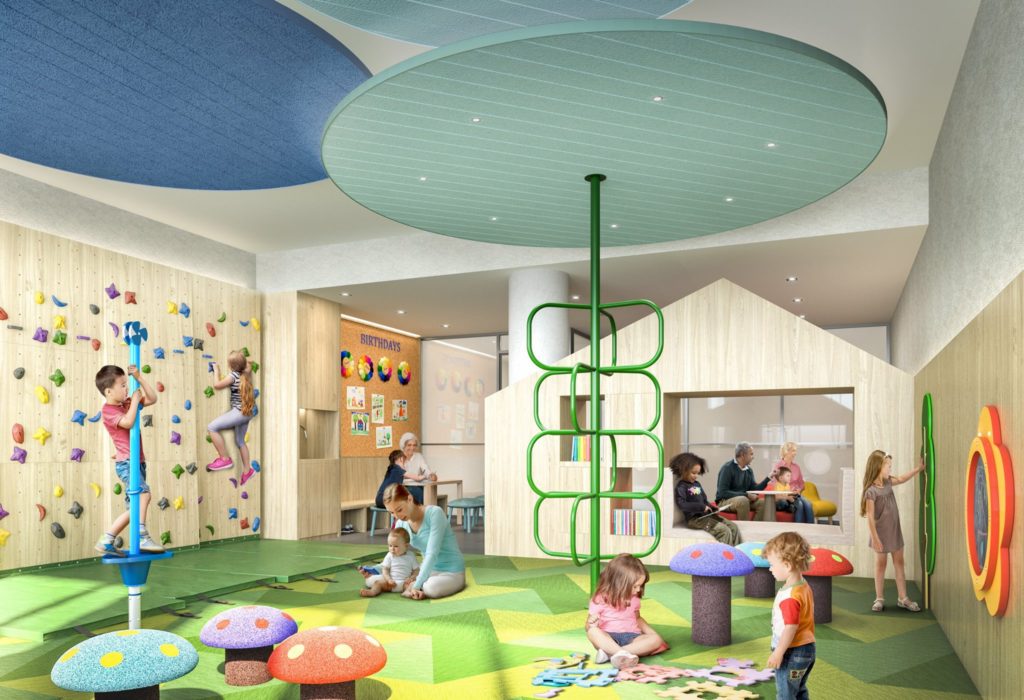 The Daniels Corporation is currently building three towers in the east end of Toronto in the neighbourhood known as Regent Park. You can check out the buildings here: DanielsFamilyLiving.com. If Mississauga is your speed and works for your lifestyle, Daniels has a development going up there as well.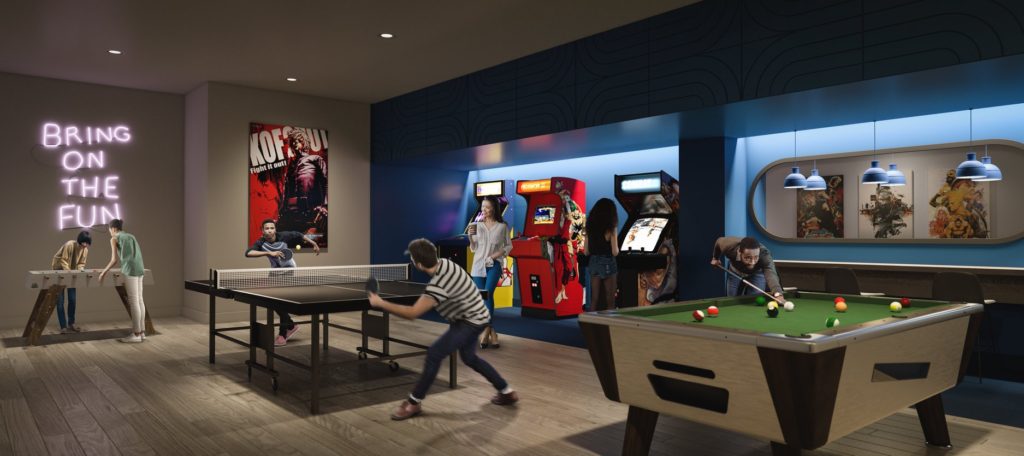 It is so possible to have a fantastic life in the city with your children and it starts with where you decide to call home. Are you looking to make an affordable real estate investment in Toronto? Care to enjoy the lifestyle I have? Need to ditch the commute? Want to have more time to spend with your family? Thinking about what it would be like to live in a close knit community and have access to everything you and your children need? My advice is to get in as an original owner of a unit in a new development in Toronto.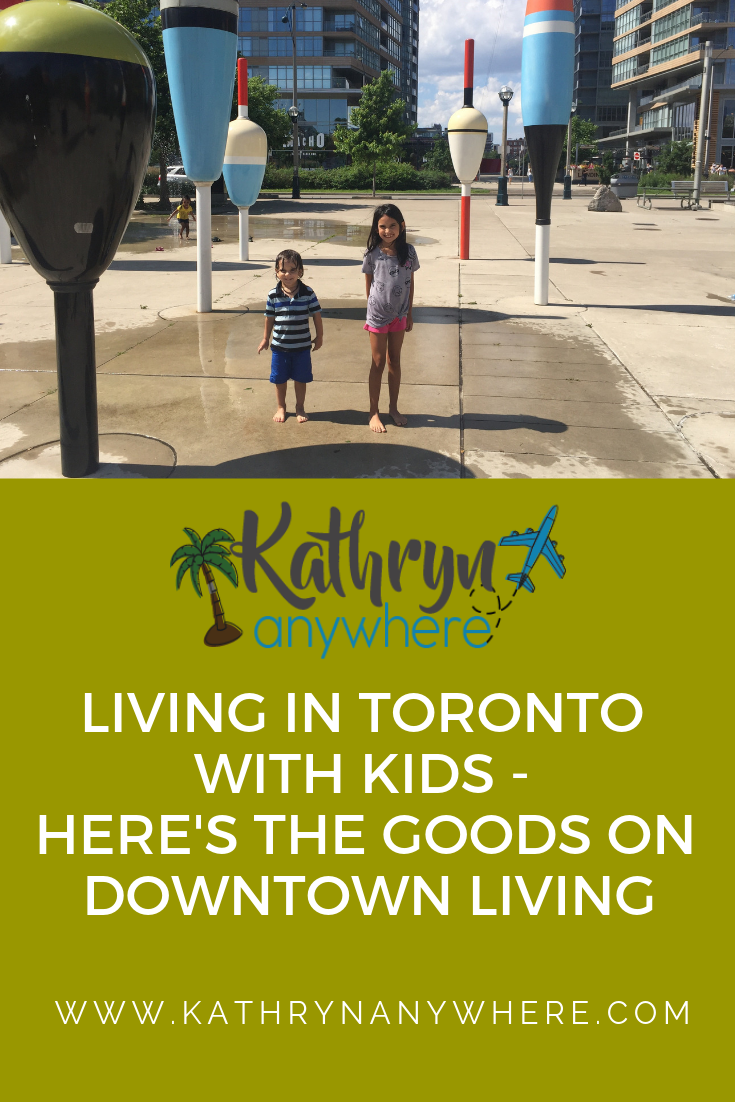 Disclosure: I have participated in a paid partnership with Daniels. Opinions in this post are my own.