This above picture in the Kawarthas isn't me today. Just like the vast majority of Canadians, ⁠I'm staying home except for essentials. In a time like this, you can almost envision staring off into the future and dreaming about travel in a post-COVID world. Where will we go and what will travel be like? Although we can't be there in person, we can dream about time well spent on any one of the lakes in Peterborough and the Kawarthas region of Ontario. Many parts of Ontario provide ample amounts of space.
If we close our eyes, maybe we can hear the water slapping against the rocks. Maybe we can smell the trees. Maybe we can see the cotton candy sunsets…
Although we are feeling grounded and it's not fun, I've pledged to stay #HomeTodayTravelTomorrow. The hope is that staying home now means we can travel sooner in the future. The goal is that we will have helped halt the spread of Covid-19. If we all do our part now, we can all enjoy time together on the lake one day!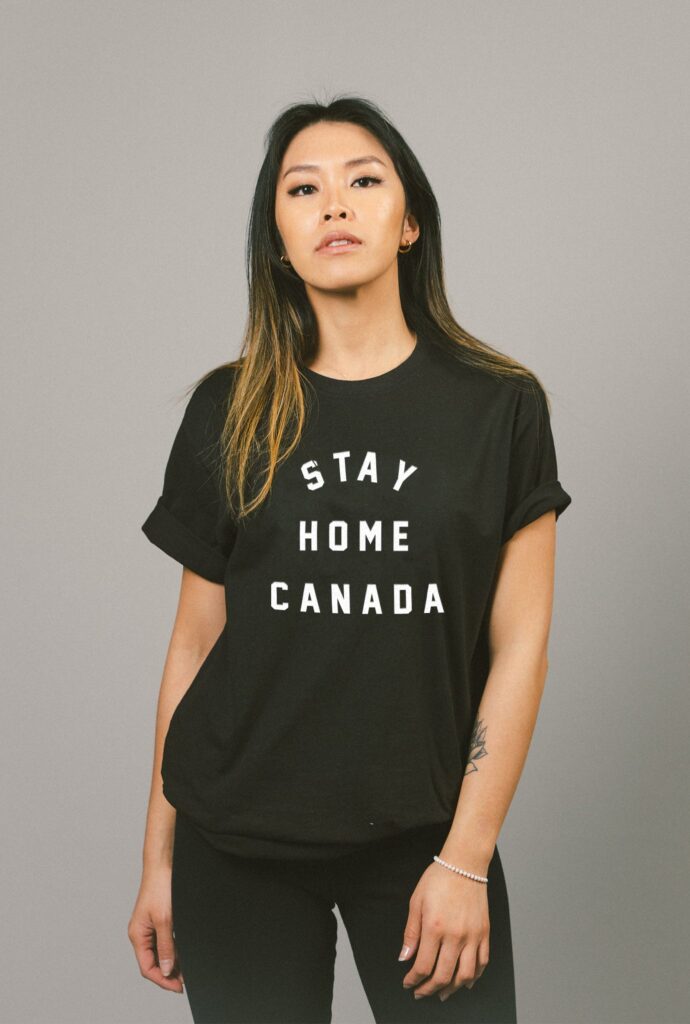 If you're home and you want to show it off, make sure you check out the brand new apparel collab by Travelzoo Canada and Peace Collective showing off a powerful message we can all get behind: Stay Home Canada, along with city-specific versions tailored to show love for Toronto, and other cities across Canada (you too Calgary!). Not only can you get a super hip shirt or mask, but 𝗲𝘃𝗲𝗿𝘆 𝗶𝘁𝗲𝗺 𝗽𝘂𝗿𝗰𝗵𝗮𝘀𝗲𝗱 𝘄𝗶𝗹𝗹 𝗽𝗿𝗼𝘃𝗶𝗱𝗲 𝟯 𝗺𝗲𝗮𝗹𝘀 𝘁𝗼 𝗮 𝗖𝗮𝗻𝗮𝗱𝗶𝗮𝗻 𝗶𝗻 𝗻𝗲𝗲𝗱 𝘁𝗵𝗿𝗼𝘂𝗴𝗵 𝗮 𝗹𝗼𝗰𝗮𝗹 𝗳𝗼𝗼𝗱 𝗯𝗮𝗻𝗸, 𝗼𝗿 𝗽𝗿𝗼𝘃𝗶𝗱𝗲 𝗮 𝗺𝗮𝘀𝗸 𝘁𝗼 𝗮 𝗳𝗿𝗼𝗻𝘁𝗹𝗶𝗻𝗲 𝘄𝗼𝗿𝗸𝗲𝗿.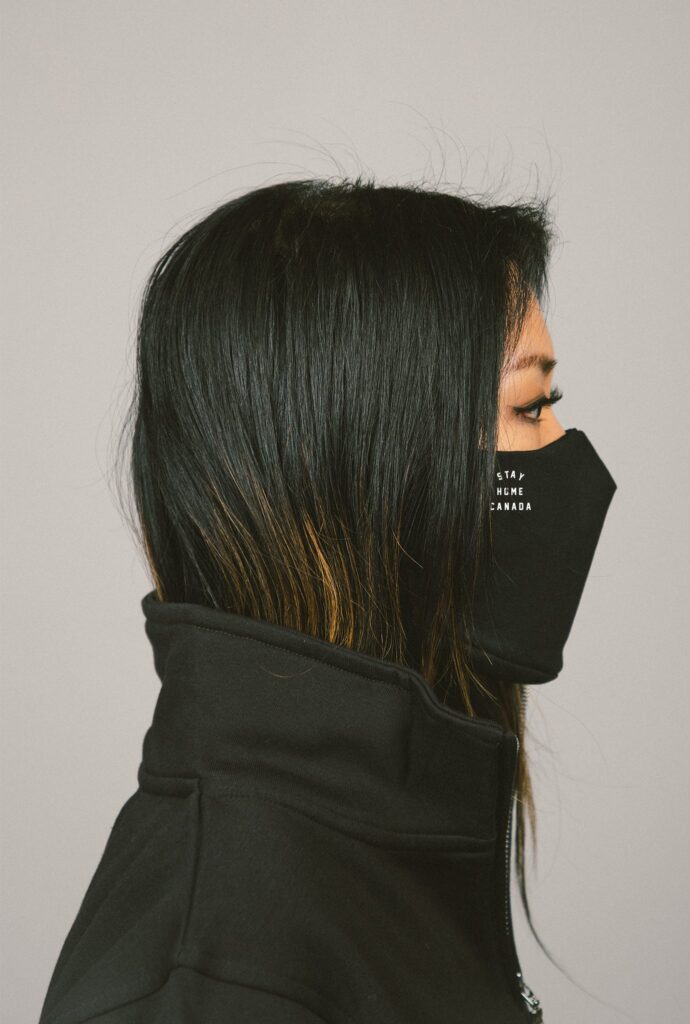 To reward travellers for staying at home, Travelzoo Canada is also providing these goodies:⁠
📣 $10 Travelzoo gift code free with each garment sold (expires late 2020)⁠!
📣 All orders automatically enter the GOLDEN TICKET contest. That's your chance to win a trip for 2 to Portugal in 2021⁠!
Head on over to travelzoo.ca/stayhome until Friday, May 8th to get the extra goodies!⁠
⁠
If you got this far, answer me this: Who will you hug first when you get the chance to do so? I haven't seen my mom since February. Her house is the first place I'm going to head once it's safe.
Please note, clicking on the links to shop Peace Collective are affiliate links.
I may earn a small commission in exchange for Travelzoo memberships.