***This post contains affiliate links, meaning, at no additional cost to you, if you choose to purchase it, I will receive a commission. It pays my bills 😉 ***
Finally the nice, hot summer air is here! It's time to get outside, shed the layers and enjoy the sun! Here's my picks for a successful summer full of fun!
1.) New specs! Of course we need new sunglasses for outside.
I want these playful and adorable snow white style frames for my face: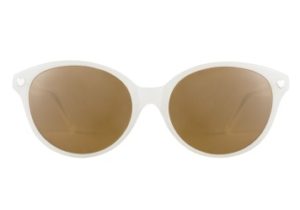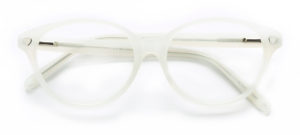 Buy these frames from clearly.ca for only $70 here: 
Love Sun L742 Snow White
2.) Pool accessories! We are so privileged to live in a complex with an outdoor pool and we certainly utilize it over the summer months.
I can see myself enjoying this GoPong GoFloats Giant Flamingo PartyTube Inflatable Raft and Float in Style – that is if I can ever get my daughter off of it. It's been claimed as hers. I might ahve to buy a second one and float along beside her. Or ahead of her.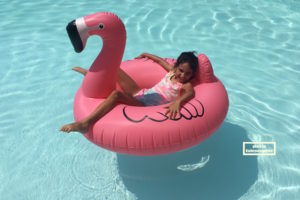 Don't forget the cup holders, GoPong Floating Flamingo Drink Holder, 3-Pack.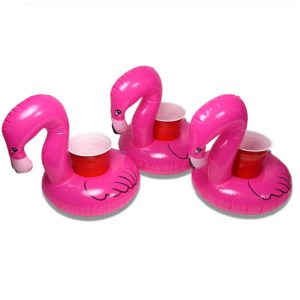 3.) Summer Reads!
Whether I'm chilling on the balcony, riding shotgun in the car, floating along in the pink flamingo or catching some rays pool side, books are a necessity.
My reading picks for this year are:
But Did you Die? Setting the Parenting Bar Low
This nook is a collection of essays from some people I know and some people I have yet to meet about parenting mishaps and very wise wisdom they are imparting onto others.
Total disclaimer, I was sent a pre-release copy by Mike Cruse of Papa Does Preach, one of the authors in this book.
The Girl On The Train
It's common place for the book to be better than the movie. This is certainly no exception! This is a curious novel told by three different voices (all women) about three men — two violent ones and a mild mannered one. All three women are deplorable, they drink too much (especially the main narrative), the are insulted, dismissed, battered, and one of them is even murdered. But you have to wait the middle of the book to get to the murder. There is little action, but a lot of psychology. Nothing comes out as expected in this novel. But it works. You get completely involved in the maze of the three intertwined voices who say the story.
Why Not Me?
Mindy Kaling, if you are reading this, you are my ride or die gal and I am not a weird stalker! I swear! She's just so damn honest and if you appreciate someone who can share their anxieties along side their glamour this book is for you.

4.) A Gorgeous Maxi Dress!
I fell in love with this belted scarf-print knit maxi dress from Dressbarn in Orlando. It looks great for lots of occasions, versatile for BBQ's, dance recitals and drink dates!
95% polyester and 5% spandex, it's machine washable, YAY! I hang mine to dry over a rack though. At $52.00 it's a great price to look this good.
Find it at Dressbarn in the USA or online here: https://www.dressbarn.com/detail/belted-scarf-print-knit-maxi-dress/103110405/911
This is my list for now! I might come back in a month and update with new finds! What are you must-have's for the summer? Share in the comments below!
Cheers!