KATHRYNANYWHERE IS NORFOLK COUNTY TOURISM TRAVEL WRITER OF THE YEAR 2019!
I'm pleased to announce that I received the Norfolk County Travel Writer of the Year award on February 7th, 2019.
What can I do for your tourism board?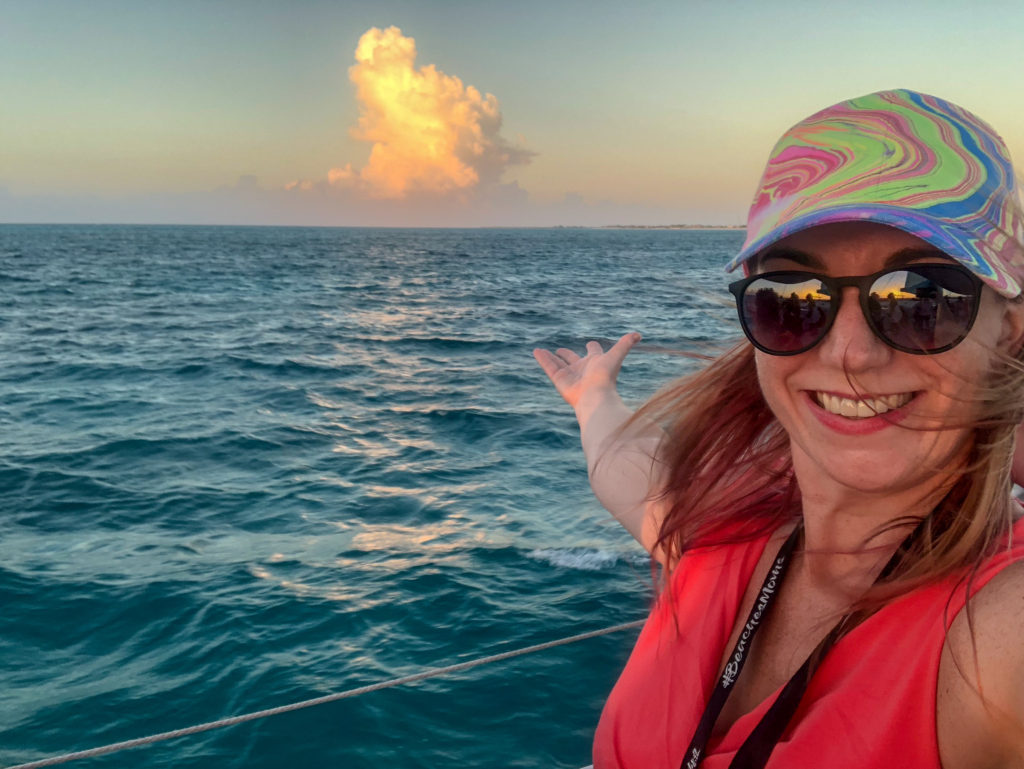 I am a family travel expert having flown by air, traveled by train and driven by car with my two children multiple times a year to numerous international destinations! I am also an adventure seeker, proud Canadian, award-winning TV Editor, and Travel Writer.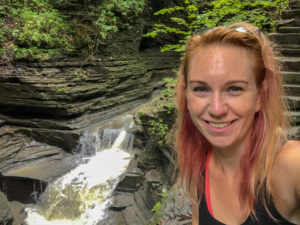 I've had itchy feet since I was a teenager. My parents took me on summer road trips every year across Canada and ever since, I have been hooked on the notion of always being on the move! Now, as a Toronto, Ontario based mother, my children are embodying the desire to see the world as well.
The name KathrynAnywhere came about close to twenty years ago! About to embark on one of my first international travels, my mother wanted to know how to get in touch with me, so I set up an email account for my parents to contact me as I traveled overseas, "Kathryn" for my name and "Anywhere" as in they could reach me anywhere I went…
My travels have taken me to South Africa, Namibia, Botswana, Zimbabwe, Portugal, Spain, France, England, Ireland, Scotland, Wales, Switzerland, Italy, Latvia, Poland, Honduras, Mexico, Cayman Islands, St. Thomas, Cuba, Jamaica, Turks and Caicos, all over the United States and coast to coast of Canada. Any time I am home in Toronto, you can be assured that I'm suffering from a severe case of wanderlust.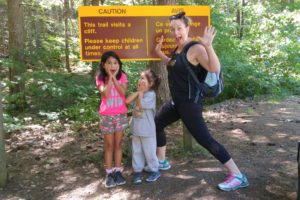 I am the mother of two sweet, beautiful and loving children. My daughter, Miss M who is 9, is an intelligent, voracious reader and talented artist. My son, Little Man, is 5, full of energy and I think he will be the captain of the Canadian rugby team one day as he is a wicked tackler.
I am perhaps best known as CIO – Chief Imagination Officer and as an Undercover Ninja over at OnFire Films. For many years I have worked away behind the scenes – I'm a Canadian Screen Award / Gemini Award / Canadian Cinema Editor Award nominee as an editor (lifestyle television and documentary)  and sometimes I direct too. Some of my best-known series work is Income Property (HGTV/DIY), Hockey Wives (W Network), Canadian Pickers (History) and Descending (OLN).
As of 2018, I also have a web series with a couple of other content creators where we push each other out of our comfort zones for a positive experience. We've had a blast filming season one – check us out here: Wait What !
See Some Video Collaborations here:
Selected Freelance Writing:
Meet The Maker – Monica Kerr-Coster on York Durham Headwaters
How To Buy Art With Noodle Gallery's Monica Kerr-Coster on York Durham Headwaters
Introducing Your Kids To Camping Through Glamping on Explore Mag
Ultimate Girls Weekend: How To WIFF Like A Local on Visit Windsor Essex
40 Reasons To Keep Hiking on Travelife
10 of The Best Hikes Near Mississauga, Ontario on Explore Mag
How To Recognize & Avoid Common Travel Scams on SavvyMom
I Refuse To Put My Kids In A Bubble on Filterfree Parents
5 Reasons I Beg You Not To Tag Me In Old Pictures On Facebook on Filterfree Parents
How To Survive A Road Trip With Kids on Today Parenting Team
It Wasn't Up To Me on Today Parenting Team
Find Some of My Writing Contributions here:
The Most Beautiful Waterfalls In The World on Travel To Recovery
These 25 Places Are The Best In France For Families on Globetotting
Twenty Places To Travel In 2020 – Travel Bloggers Share Their Top Destinations on Casual Travelist
Less-Known Places to Travel in Europe: 14 Bloggers Share Their Favorites on Indie Traveller
45+ Best Things To Do In Nova Scotia on Bacon Is Magic
Best Hikes With Kids Around The World on Family Can Travel
Best Breweries in Toronto on TravelingMitch
Best Family Camping Destinations In Ontario on To and Fro
The Best of the Best Family Resorts on Planning Away
Top Canadian Landmarks You Need To Visit on Diana's Healthy Living
Podcast Appearances:
Instagram, Blogging and Travel on Mom Like That Podcast
KathrynAnywhere on Travel Loving Moms
People Interview Me:
KathrynAnywhere, It's Like Finding Waldo on Rudderless Travel
Consulting and Speaking: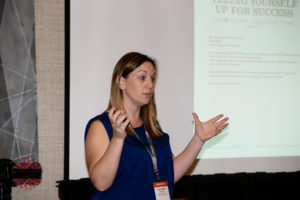 I am an experienced presenter, conversationalist, mentor, and workflow consultant. From my immense wealth of wide-ranging production experience, I can provide practical and useful hands-on tips, tricks and secrets of the trade for video production on a small budget and scale social media videos, live social media videos right up to large scale productions with budgets to match.
Why speak with someone who *might* know what they are doing when you can get the highly sought after professional who actually knows what they are doing and does it all the time?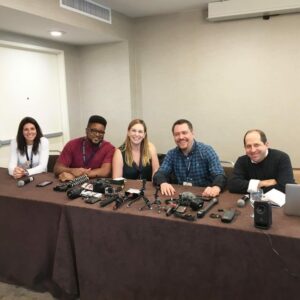 Workshops and panel conversations can be tailored for the audience skill, interest and practical level, as seen at Blissdom Social Media Conference in Canada and Dad 2.0 in the United States (moderated by renowned character actor, Jason Kravits).  Multiple day intensive sessions on production and post-production also available.
Inquire for more details and pricing
Please see my Media Kit linked here: KathrynAnywhere, January 2020 Media Kit
Have an idea you would like to collaborate on in the future? Send a message through the contact form below or please feel free to email me.

Proud Member of the following Associations:
***This blog contains affiliate links, meaning, at no additional cost to you, if you choose to purchase it, I will receive a commission. It pays my bills 😉 ***