Happy Birthday Ontario Resident, Renew Your License
I try so hard to be organized and get on top of things. I make lists and check them off as I go. Gives me purpose.
I double check emails, messages, paperwork. But, sometimes I forget to open mail. Even worse… I open mail, make a mental note of it and then forget to take care of what I need to do. 
Every year in Ontario, your birthday is a blessing and a curse. If you own a car, your license plate sticker needs to be renewed yearly or bi-yearly on your birthday. Your drivers license? Every 5 years. This shouldn't be a shock to any Ontario resident turning 39 years old. Except to me. Today. The day before my birthday. 
I vaguely remembered about renewing the sticker on my license plate. So this morning I went on the hunt on the disgusting mess of my desk for the form that I had received in the mail, opened and left on the valley of might as well be dead and gone (AKA – my desk). I eventually found it, below my super neglected planner and a stale cracker my son must have left lying around, opened it and realized there was two pieces of paper. What was the other? A drivers license renewal form. Effective tomorrow, both my drivers license and my license plate would be expired. No problem I think. I'll move around my work day and take care of this early afternoon. Easy peasy. 
Just after noon, I race off across downtown Toronto to Service Ontario to get in the long queue of citizens renewing the same as well as other Ontarian bureaucracy that requires this office. When it was my turn at the wicket, the woman asks me for my emissions test results. What? But I bought this vehicle new… it's in good shape… it's oh. It's seven years old now. 
Crap. I now have to find a place this afternoon for an e-test. Of course, I went over on my data plan this past weekend on my cell phone for the rest of the month, so now this search is going to cost me money. After a couple phone calls, I found a place that I could drive right into this afternoon! Great! I drove back across downtown and got in line. Two cars ahead of me. I wait… Both cars pass… my turn… HUZZAH! I passed too! Now to fly home, go online and renew the sticker for my license plate.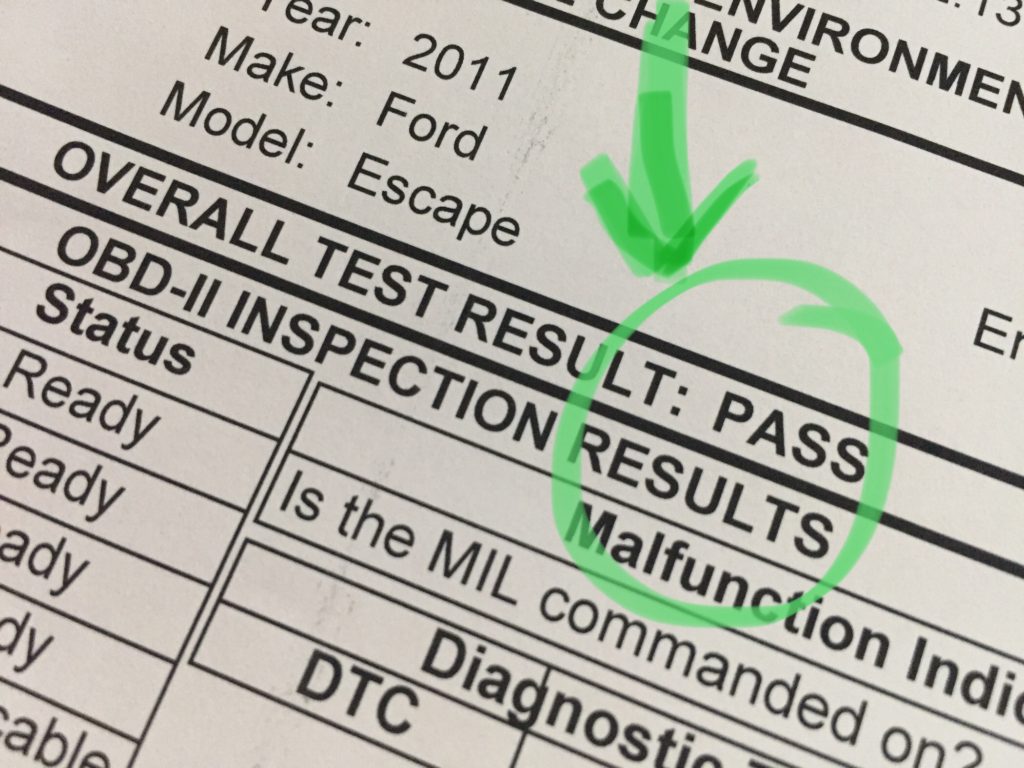 But not before I forget to grab the copy of the ownership out of the glovebox, the current insurance policy, and make note of the odometer reading.
I'm trying to cut myself some slack, I've had a long couple weeks of getting major things done while balancing being a decent parent, delivering completed projects to clients and being surprised by the variables that have popped up and have diverted my attention.
All told, the cost of having a birthday and owning a car in the province of Ontario for today:
driver's license renewal: $90
e-test: free
license plate sticker renewal for two years: $240
GRAND TOTAL: $330.00
Now, I have to grocery shop because there is no food for the kid's lunches. Maybe I'll actually get to do some work way later tonight. So happy birthday to me. I'll be 39 years old tomorrow, working late tonight and still figuring life skills out.