We all love to getaway… Whether it be to escape the rat race of work, hide from relationships (er…. or whatever), Canadians take a lot of overnight abroad trips. According to Statistics Canada in 2016, Mexico, Cuba, Barbados, Dominican Republic (note – these are countries in the Caribbean), were in the top 15 countries that Canadians visited abroad for a combined total of $4,291,000 of spending inside of those countries. That's a lot of vacations!  I bet a large portion of those are all-inclusive* vacations.
I have come up with the very unscientific list of pros and cons of going on an all inclusive vacation in the Caribbean when you live in Canada:
SAND
Pro: There is sand everywhere! Beach! Check? Walking path to the bar? Check!
Con: There is sand, EVERYWHERE. In my bathing suit? Check! In my luggage? Check! In my butt crack? Oh, that's too much information…
ALCOHOL
Pro: Unlimited pina coladas, margaritas, wine and red stripes!
Con: The booze is no longer unlimited when you get home. And no one to serve it to you.
ALCOHOL SERVICE
Pro: Swim up bars! Cheers! Beach service, oh yes!
Con: Like the above, there is no swim up bar at home. You could build in walk up igloo bar to the side of your house. Tiki igloo bar? Wonder if Pier 1 would cater to that sort of decor?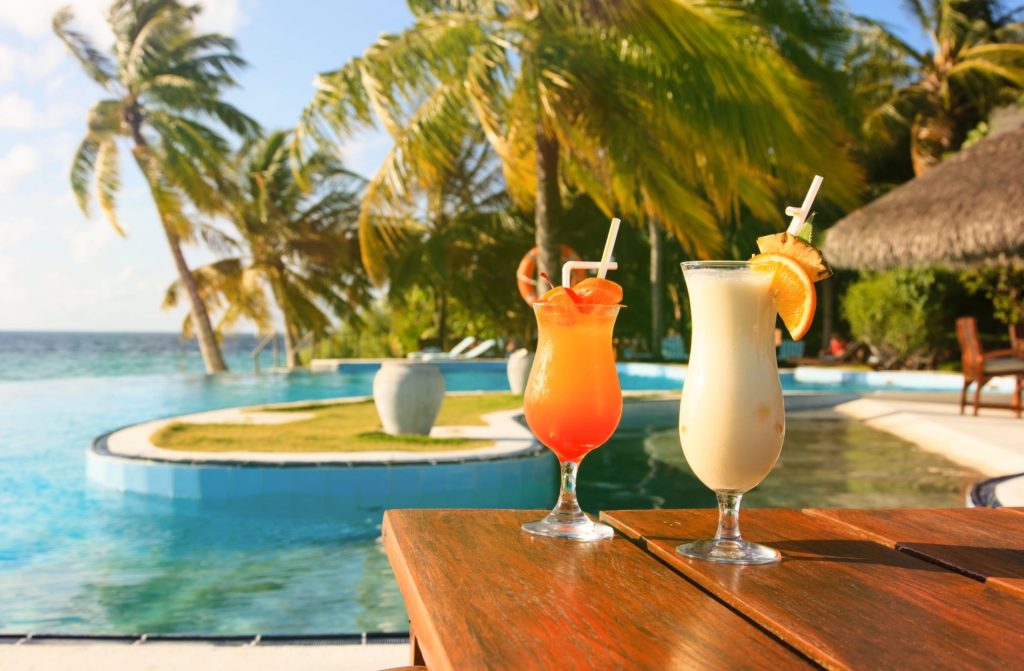 TEMPERATURE
Pro: The Caribbean is warmer than home
Con: Shockingly cold at home when you return home. Shockingly.
VITAMINS
Pro: Plenty of vitamin Sea and D!
Con: So much vitamin D that you spend a fortune in sunscreen for your pasty body and still come home looking like a lobster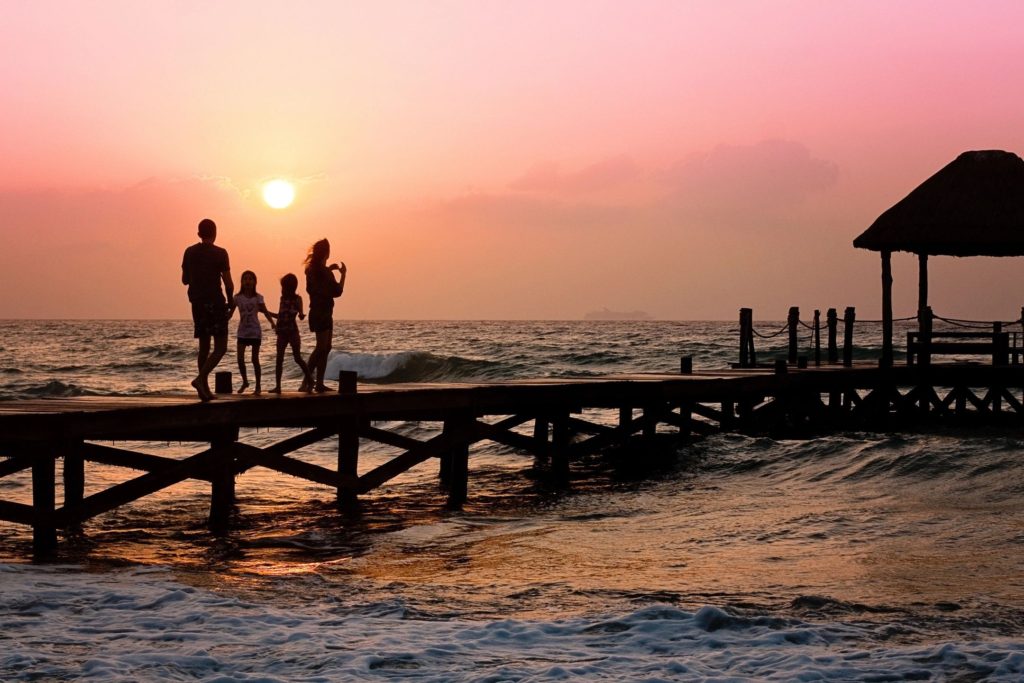 SPEED OF LIFE
Pro: Change of pace and scenery. Total escape.
Con: it's so relaxed. Too relaxed. There's work piling up for me at home. Oh, I brought my laptop, let me get a head start!
ATMOSPHERE
Pro: Everyday is a party
Cons: I hear reggae music at 8:00am. It;s 8:00 fricking 8:00am. It's way to early for this. Wayyyyy tooooooo early.
What's an all inclusive vacation? According to Wikipedia, an all-inclusive resort vacation is a holiday resort that includes at a minimum lodging, three meals daily, soft drinks, most alcoholic drinks, gratuities, and possibly other services (such as entertainment and water sports) in the price.
Think you would like to take an all inclusive vacation? I actually wrote about one here – about Beaches Resort in Turks and Caicos.