Which Walt Disney World Resort Hotel Should You Stay At?
Now that we have already established why you should stay in a Walt Disney World owned Resort, we need to choose which resort you should stay in for your vacation! Which Walt Disney World Resort Hotel Should You Stay At? The Walt Disney World Resort offers fabulous themed experiences, dining and recreation options that you can stay in. Seriously, you are surrounded by Disney Magic all hours of the day! It's the ultimate escapism.
Here are the 3 main points I like to start off with my discussions and rank the importance of the following with "1" being most important:
Amenties & Recreation

Price

Location
If you rank the amenities and recreation options as number one at your Walt Disney World Resort, then you're looking at a Moderate or Deluxe resort experience.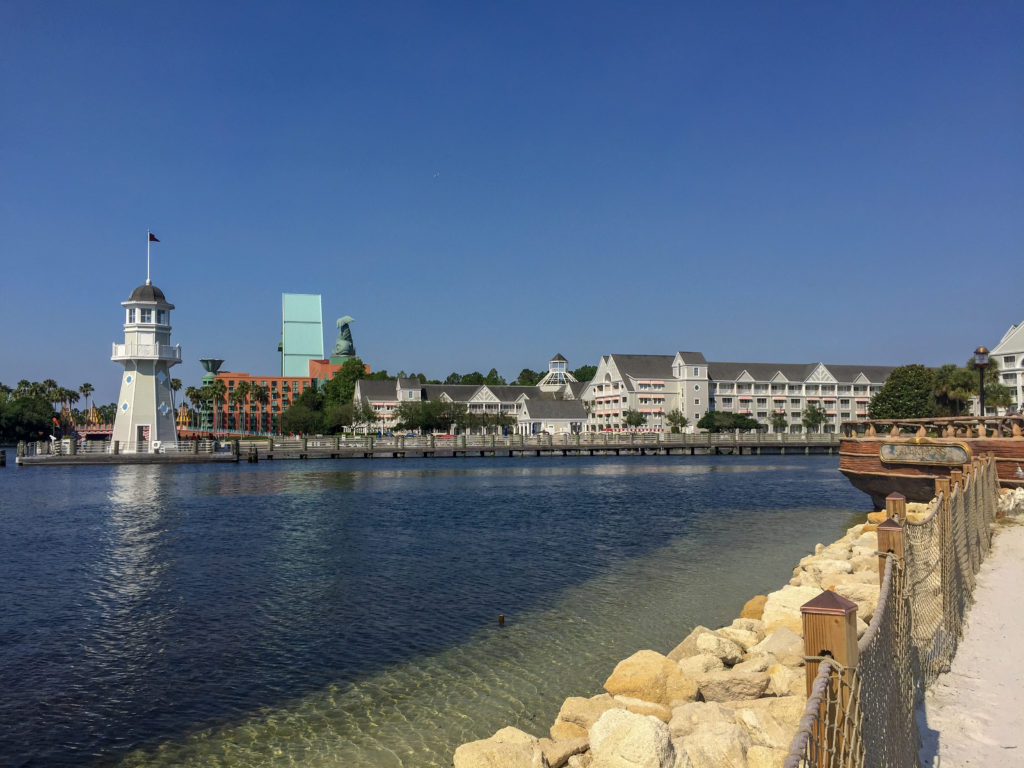 Moderate Resort amenities include refrigerator and coffee makers in the rooms, slides at the pools, sit down restaurants and larger rooms. Disney's Deluxe Resorts put you closest to the magic and add luxuries such as spas and fitness facilities, childcare options, themed pools, valet parking ($$), more than bus transportation options to the parks (like boats and monorail options) and character dining experiences not found at the other resorts.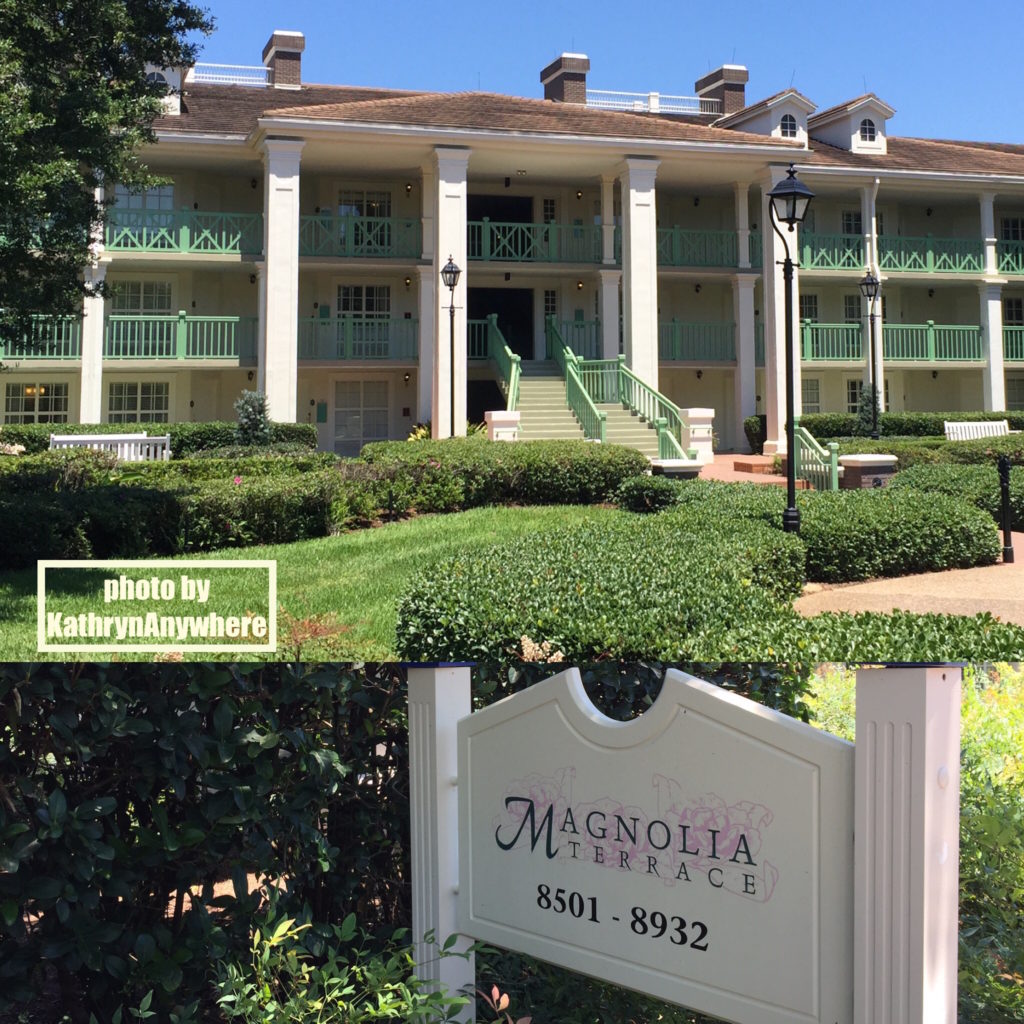 If you ranked price as your number one priority as part of your Walt Disney World Resort vacation stay – there's a variety of hotels to suit every taste and budget—each offering Disney quality service and style. If you are looking to spend the least amount possible on your resort, are looking for quick, inexpensive dining choices on the go or are looking really just for a place to lay your head at night, but want the theming, service and benefits you expect from Disney, then a Value Resort experience would suit you just fine! Disney's Value level properties were built for the budget conscious in mind. They put you in the middle of the magic for less. You'll forgo the luxuries, but enjoy colorful Disney theming. Disney's moderate level properties are mid-tier Resort hotels that add a few extra amenities and more space in the room over Value resorts, but still keep the price affordable.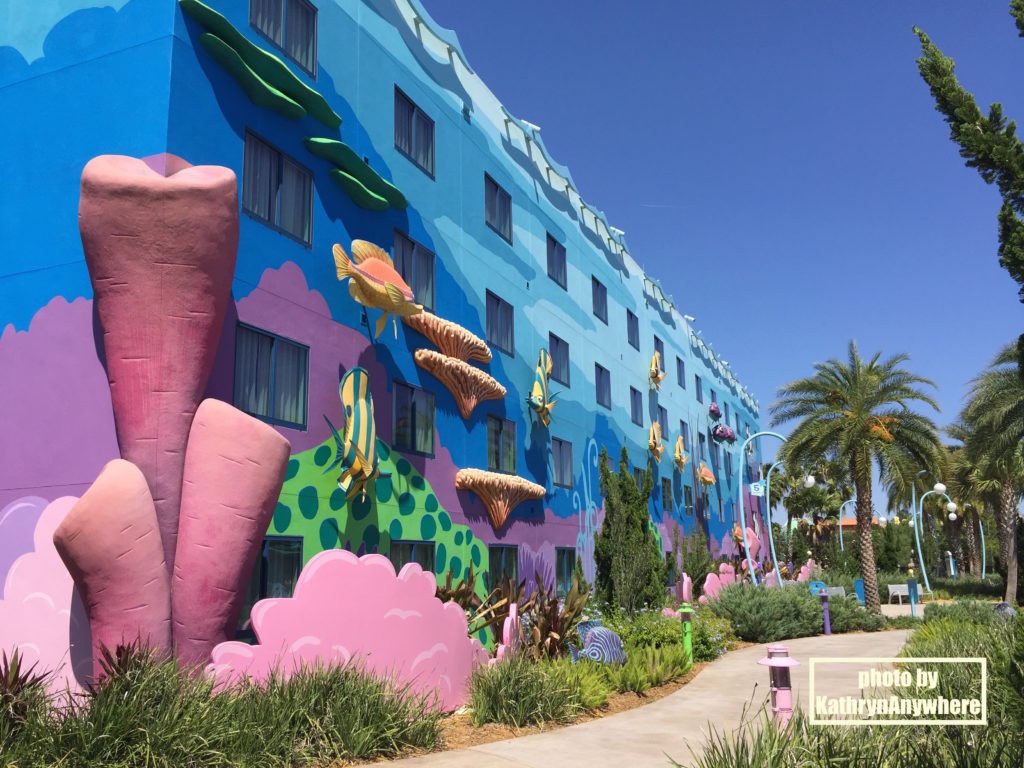 Location, location, location. If you rank location as the number one factor considered when you look for a resort for your Walt Disney World Resort stay, then a Deluxe Resort is for you! There are 3 Deluxe Resorts (Disney's Grand Floridian Resort and Spa, Disney's Polynesian Resort and Disney's Contemporary Resort) that lie on the monorail system that ties directly to Magic Kingdom. In fact, you will see Cinderella's Royal Castle from the beach of all 3 of those resorts.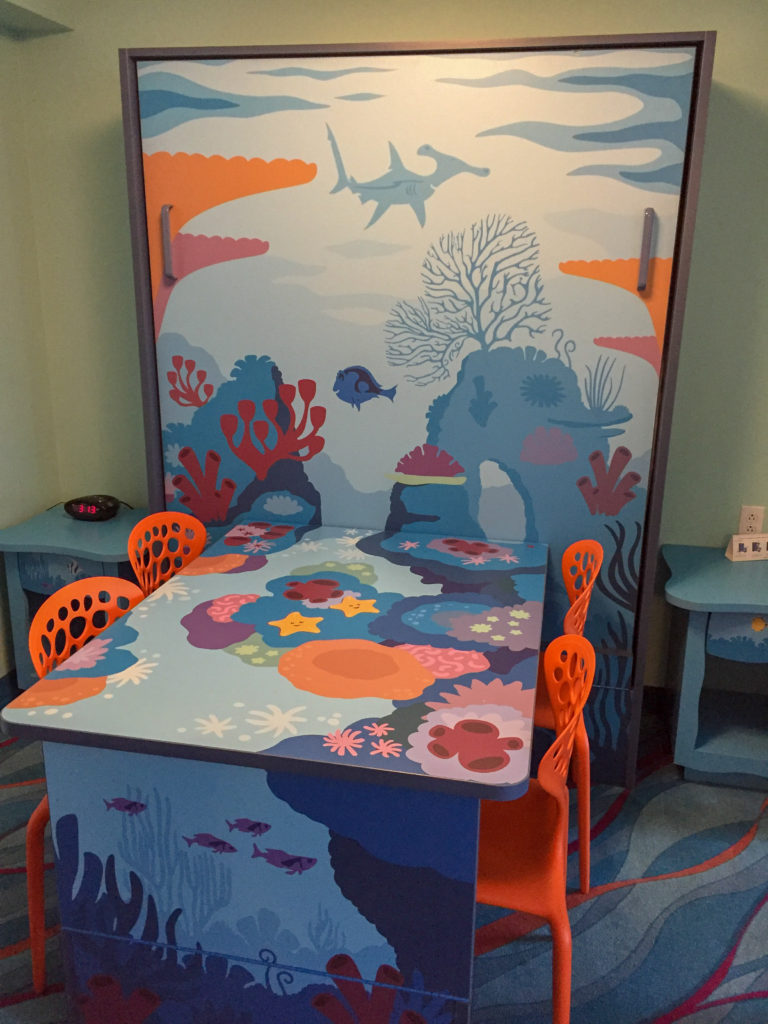 Would you like to walk through the International Gateway in Epcot between France and United Kingdom and be 5 minutes on foot from your resort room? Then Disney's Beach & Yacht Club and Disney's Boardwalk Resort is where you need to be! Not only can you walk, but you can take a boat and continue straight on to Disney's Hollywood Studios.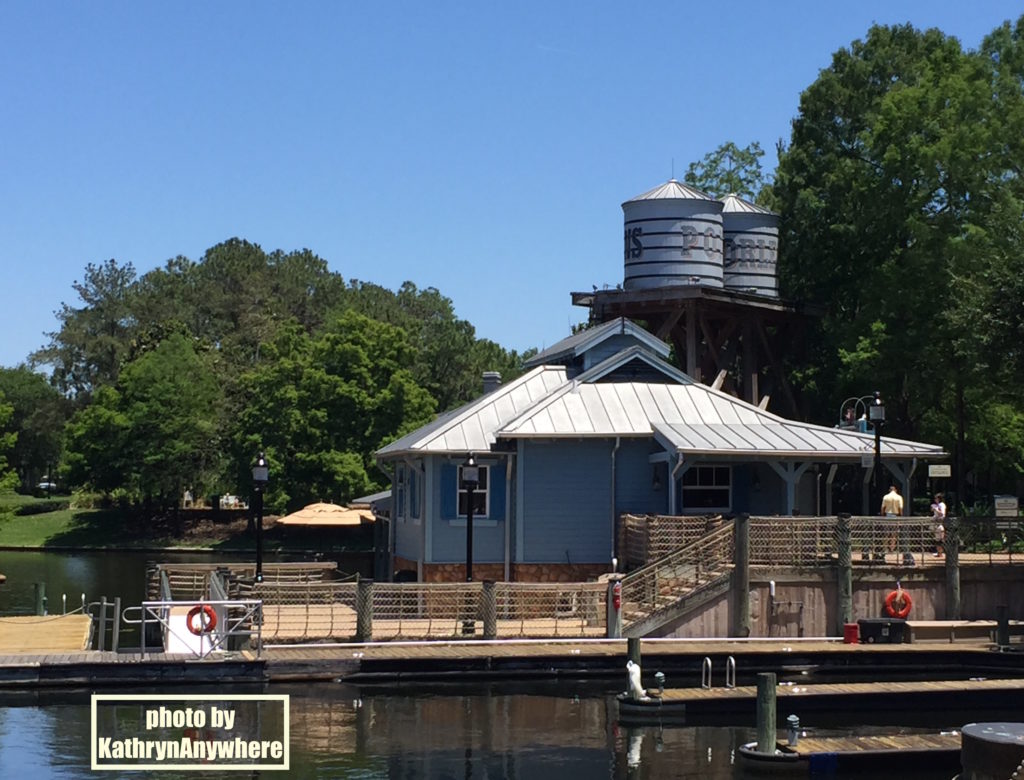 With 28 Disney owned themed resorts, there's an experience for everyone! From taking a stroll on a seaside Boardwalk, to meeting wild zebras and giraffes on the savannah at Disney's Animal Kingdom Lodge, to submersing yourself in a classic movie to a tropical Caribbean Island, to eating breakfast with Lilo & Stitch at Disney's Polynesian Resort, swimming in a Grand Slam pool at Disney's All Star Sports Resort to discovering your cabin in rustic wilderness, the Magic lasts and lasts!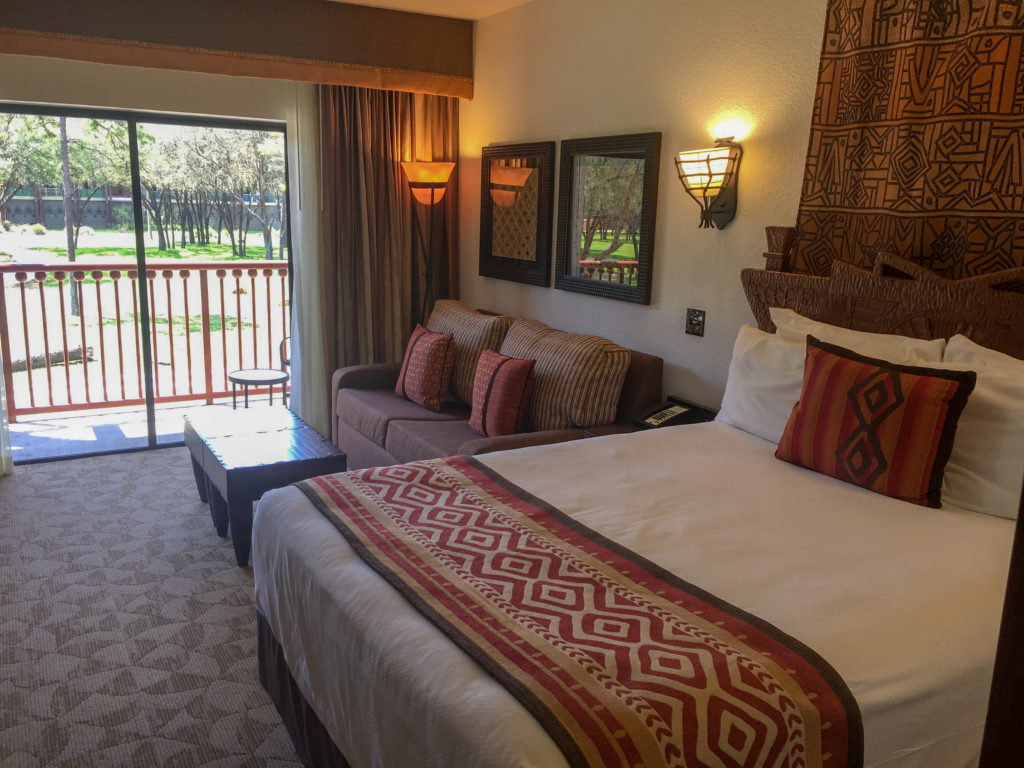 Disclaimer: I was hosted by Walt Disney World Resort for a media trip May 7-9th, 2017. These pictures and opinions are mine.