Kingsville Ontario – What To See And Do On A Day Trip
Kingsville Ontario is Canada's most southernmost town and is absolutely dripping with charm and history. There is no better time in Ontario to stay close to home, so enjoy a staycation and shop local! You'll qualify for a tax credit in 2022 if you do. With so many amazing places in Kingsville to drink in, dine at, explore and shop, why not plan a day trip there? Let's dive right in with the best places to eat, drink, browse and shop in Kingsville! 
Where is Kingsville Ontario?
Kingsville is a town in Essex County in southwestern Ontario, Canada. Believe it or not, the latitude that Kingsville is on is the same latitude as Northern California! The area is primarily agriculture, fruit farming and wine.
The town sits on the northern shore of Lake Erie. The closest city is Windsor. If you are driving from Toronto, the primary route will be the 401 to County Road 27. This drive time is approximately 3 hours and 40 minutes.
Day Trip to Kingsville – Shopping
I highly recommend you start your first day at Colasanti's Tropical Garden in northern Kingsville with a friendly game of indoor mini-golf. This 18 hole course is easy enough for any and all travel companions you would have with you. When you're done that, hit the games in the arcade. Collect tickets from all of your video game wins and trade them in for a prize when you're all played out. 
You can enjoy a sit-down lunch in the tropical-themed dining area and be sure to save room for dessert. Be sure to allow some time to shop for home decor and plants here. This is a place that's hard to leave without a shopping cart full of bonsais and succulents!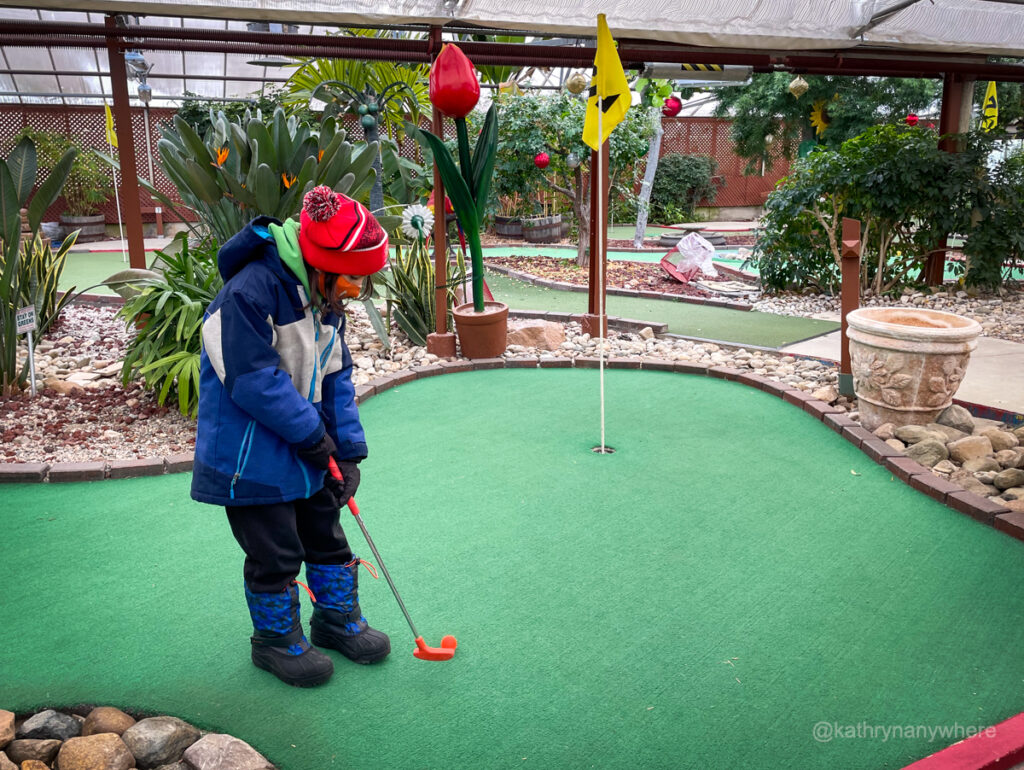 Did you know that Kingsville's premier olive oil and vinaigrette tasting bar can be found at Cindy's Home & Garden? There are over 60 different flavours of extra virgin olive oil! This is the place to learn about tasting and pairing olive oil and balsamic vinaigrette with your favourite foods and wines.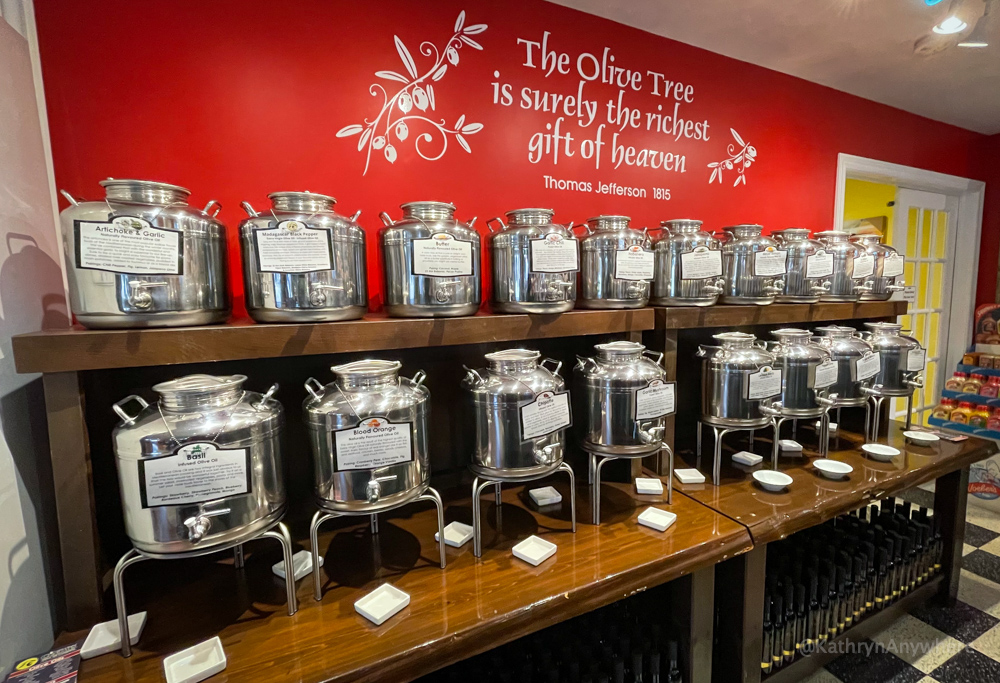 If you like to shop for a variety of plants available all year round, you'll be blown away by the selection at Anna's Home Garden & Wellness. There are lots of locally planted and potted flowers and topiaries for the home and garden to choose from.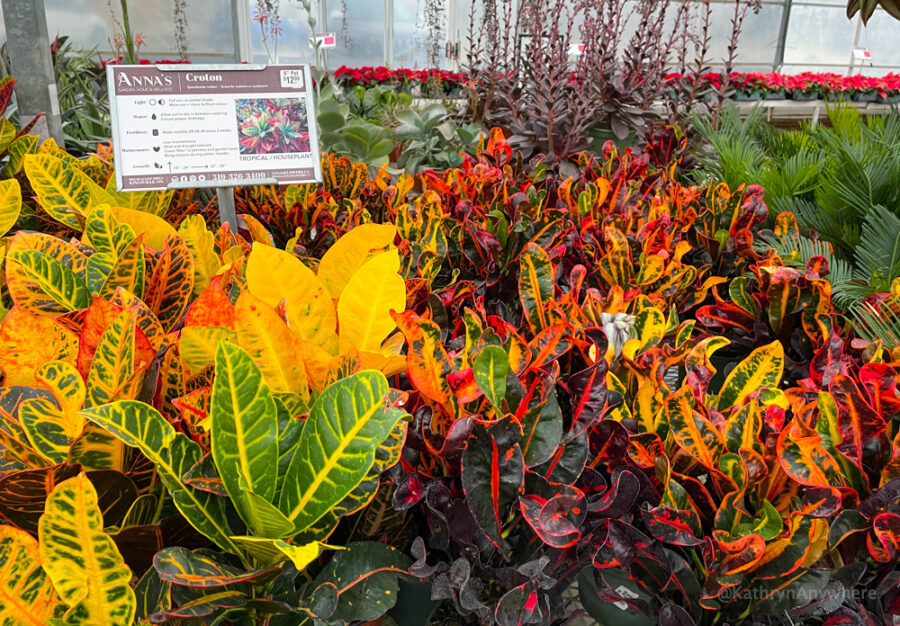 Pay a visit to Point Pelee Winery on Seacliff Drive in Kingsville to shop for the best local wine. See if you can pre-book a wine tasting. Try the Lola Cabernet Franc/Cabernet Sauvignon blend and maybe you'll have a new favourite red. I'm only a fan of white wines in the summer, but I really liked the Lighthouse Reisling!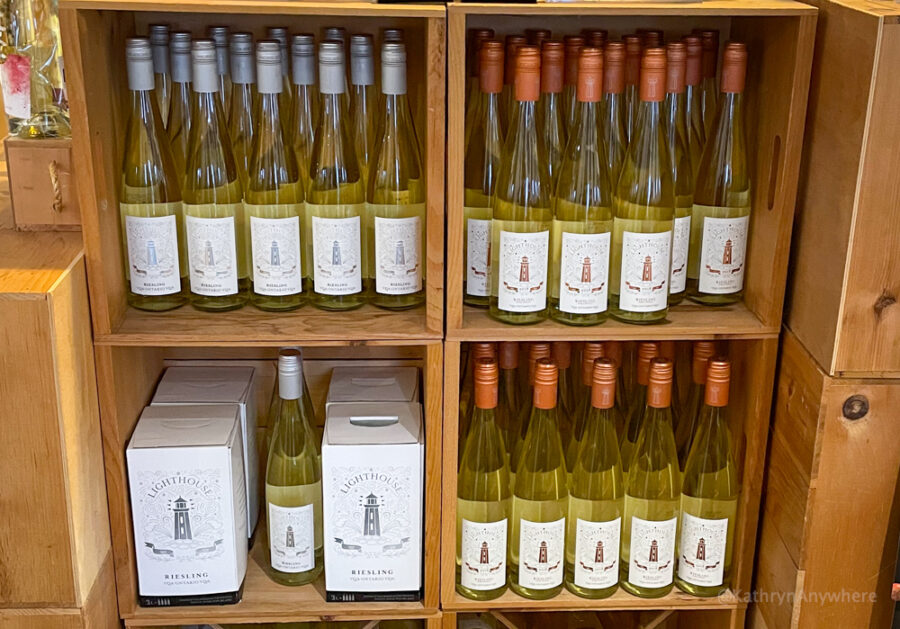 Downtown Kingsville Ontario
In Downtown Kingsville, you'll find an incredibly picturesque downtown area. For shopping local, I can't recommend The Local Maker enough! This is a cute shop on Main Street where 30 local artisans bring their wares to sell and all work together to keep it running. Lots of kitschy but also a lot of great gifts to be bought here.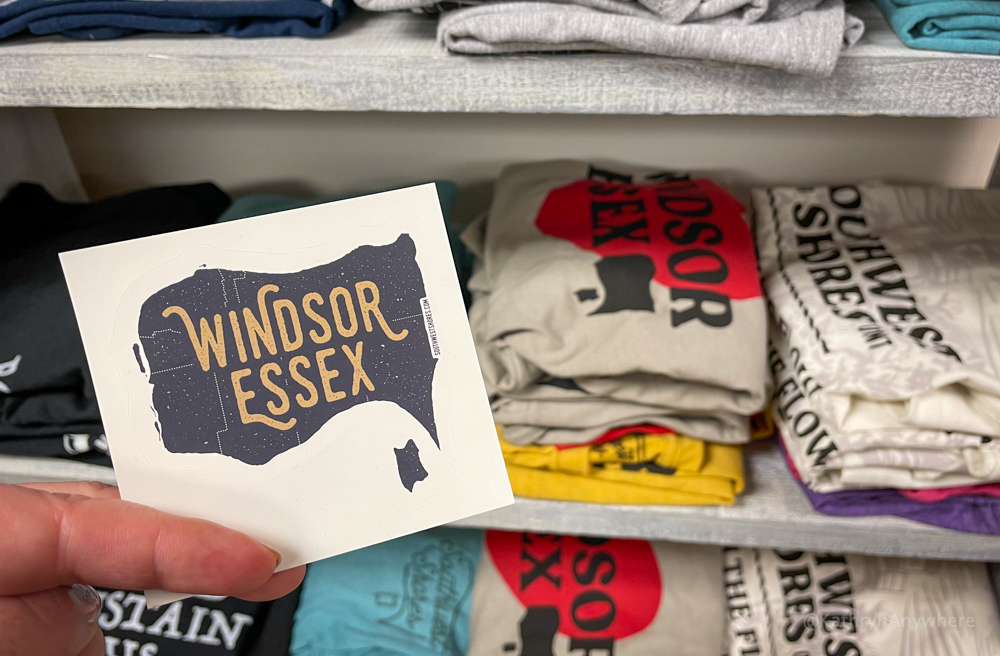 Kingsville Craft Beer and Bites
Straight across the street from The Local Maker is The Grove Brew House. This is Essex County's first brick-and-mortar brewery. Secondly, The Grove Brew House boasts quite a few of its beers on tap. A great tasting flight to try that I had is the clean and crisp Paradise Lager, Private Beach Coffee Blonde and a special run of Sasquatch Small Batch – if it's still on tap. They also make their own gluten-friendly, no-sugar-added hard seltzers. Lunch here is also great, my son and I had a nice meal here.
Almost kitty-corner to The Grove Brew House in Kingsville, is the Kingsville Brewery Taphouse. There are 5 beers on tap here – Light Eh! lager, Hefeweizen, Czech Lager, an India Pale Ale and a barrel-aged stout. Flights come in tastings of 4. Pair your flight with a plate of nachos, you won't be sorry!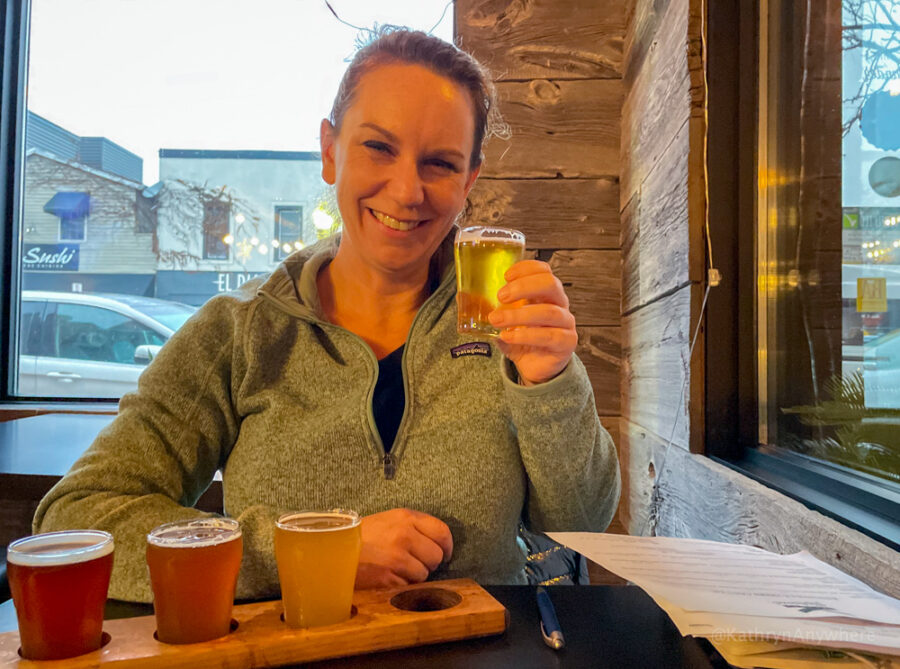 Where to Stay In Kingsville Ontario
If you decide to stay in the area of Kingsville, be sure to check out these cute locations on the map below. Adjust your dates and see what's available!

(I receive a tiny commission on any booking you map through the above map. This is at no extra cost to you.)
And that's a wrap on your day trip to Kingsville Ontario. From mini-golf to olive oil to local breweries, there is something for everyone to enjoy here.
Interested in other places in southwest Ontario? The Windsor International Film Festival (click here) is a great place for the girl's weekend getaway. Are you a whisky lover like me? You'll want to take the J.P. Wiser Experience tour (click here) of the Hiram Walker distillery.